Regular price
$39.97 USD
Sale price
$19.97 USD
Unit price
per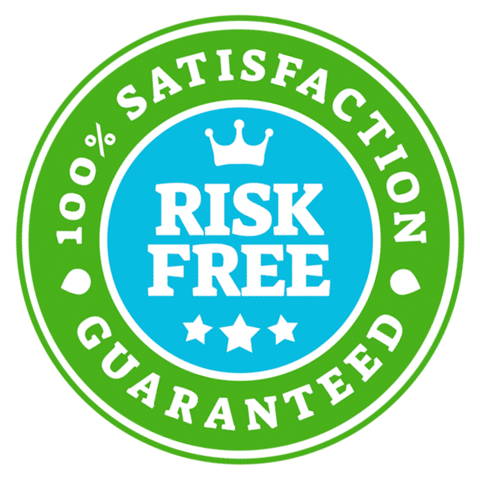 We Stand By Our Product 100%
If you do not absolutely love ECO-ZEPHYR™ for any reason, simply email us and we will refund you. 
Paraben Free| Vegan & Cruelty-Free| Plant Powered Ingredients| Hypoallergenic For Sensitive Skin | Lower Your Carbon Footprint By 90%| Phthalate Free | Phosphate Free |Bleach & Dye Free | Every Purchase Donates | ZERO Plastic Packaging
Our Eco Sheets dissolve within seconds in hot or cold water. They work in all machines, HE included. You can even hand wash with our Eco Sheets. Meeting the standard for septic and greywater; Eco Sheets are concentrated, low-sudsing, and bio-degradable.
Removes The Toughest Stains
It may be shocking to know Eco Sheets deliver such a powerful clean. This is because liquid detergent can be up to 90% water. Thousands of people have already switched to Earth Breeze. Why? Because it's super concentrated and will remove the toughest stains. Read through the thousands of reviews below from customers testing the cleaning power.
Earth Breeze packages with 100% biodegradable cardboard and ink. This means our packaging will biodegrade in about 3 months depending on the environment. You can also recycle the packaging if you do not wish to compost it. This is much better than plastic! Plastic can take up to 1000 years to decompose.
0% Plastic - 0% Water 
100% Clean Clothes

Earth Breeze is cruelty-free and vegan. We have proven there is no need to harm animals for laundry detergent.
Proudly a member of 1% For The Planet. This means we give 1% of our revenue to non-profits in the most impactful ways possible. By supporting Earth Breeze, you support the planet.

Earth Breeze is carbon neutral. This means we donate money to ensure our entire supply chain is carbon neutral. Most importantly your shipments will be carbon offset.
You Are Making A Difference.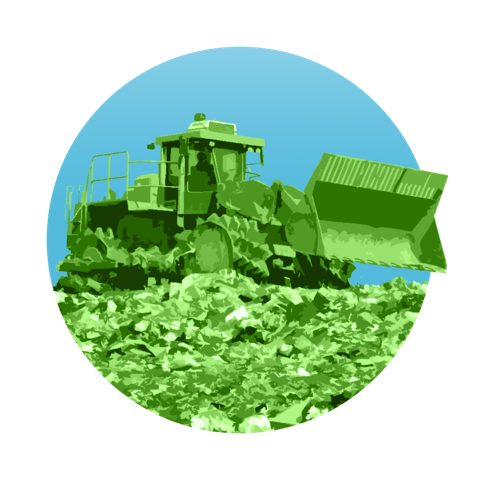 Laundry Waste Is A Huge Problem

Over 700,000,000 plastic jugs end up in landfills and oceans each year. Plastic island is over 1 million square miles.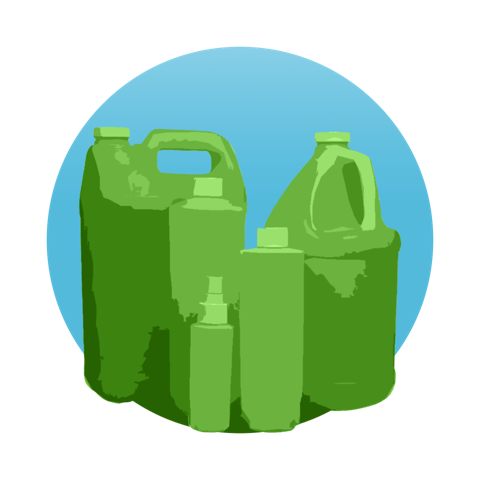 It is estimated that only 8.4% of plastic actually gets recycled. Even when we recycle, hardly any of it is reused. Countries have started to deny America's plastic due to us producing too much.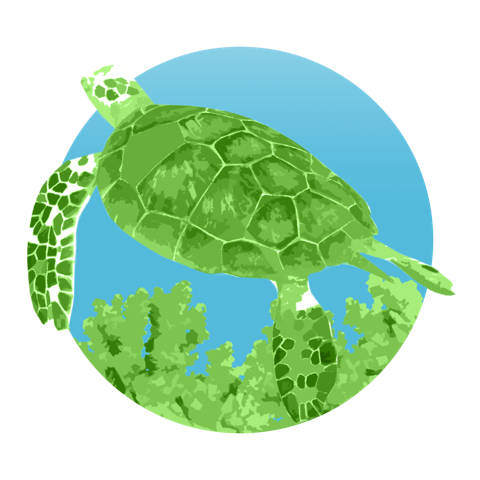 By 2050 it is estimated that there will be more plastic than fish. We need to start protecting our wildlife. It is time to make a change. Small changes lead to big impact.
View full details
As someone who's always been eco-conscious, I've tried countless eco-friendly laundry products over the years. ECO-ZEPHYR™ stands head and shoulders above the rest. It's not just about how effectively it cleans but also about the integrity behind the product. The zero plastic packaging, carbon neutrality, and donations to planet-positive initiatives have made me a lifelong supporter. Every wash feels like a small win for our planet.
Being a mom of three messy kids, I've always been on the hunt for a laundry solution that works well on stubborn stains while being gentle on the environment. ECO-ZEPHYR™ caught my attention with its eco-friendly promises, but I was skeptical about its efficacy. To my pleasant surprise, not only did it handle the toughest stains, but it also left the clothes feeling fresh and clean. The fact that they are vegan, cruelty-free, and come in biodegradable packaging makes me even prouder of my choice. It feels fantastic knowing that my family's laundry routine now aligns with our commitment to sustainability.
ECO-ZEPHYR™ has been a game-changer in our household. As someone with sensitive skin, I've often had to compromise between a product that doesn't irritate my skin and one that cleans effectively. ECO-ZEPHYR™, with its hypoallergenic properties, has been a godsend. The eco sheets dissolve seamlessly, and their cleaning power is remarkable. It's heartening to support a brand that truly cares about its consumers and the environment.
I'm not one to write reviews, but ECO-ZEPHYR™ has impressed me on multiple fronts. The convenience of sheets over liquid detergent, their quick-dissolving nature, and the impeccable cleaning power make laundry a breeze. The added advantage of contributing to a cause, being a member of 1% For The Planet, has made me an advocate for the brand. Every wash feels like a small step towards a bigger change.
Being vegan, I'm not just conscious about what I consume but also about the products I use. ECO-ZEPHYR™ has been a delightful find in that journey. The brand's cruelty-free commitment, combined with its powerful cleaning capabilities, makes it a staple in my home. My clothes feel rejuvenated, and I find solace in the fact that no animals were harmed in the process.