Massage Socks
# 1 Massage Socks + Massage Stick Set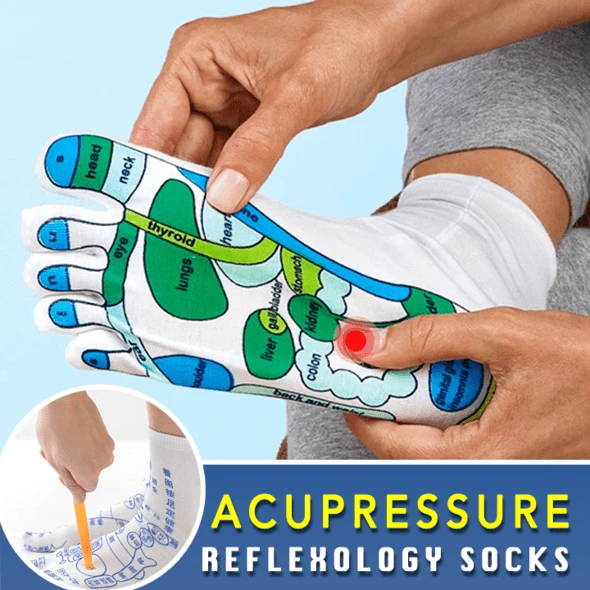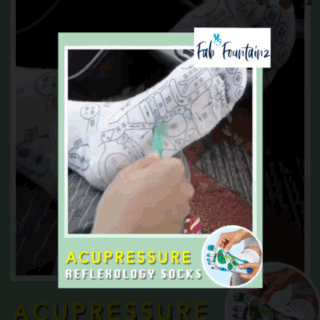 Promotes Healing: assist and promote body healing by acupressure treatment through the feet.

Reflexology Zones Are Clearly Identified: easy to follow diagrams and locate the corresponding organs and systems of the body.

3 X Effect With Massage Stick: simply applying pressure on the right area with the help of the massage stick

Functional & Versatile: can be used at home or in salon

Made of High Quality Cotton: breathable, moisture wicking and comfortable to wear.
" ..My mom and I are both diabetic and when she saw these socks, we both decided to order a pair. These have some very unique features. They are very useful, allowing you to massage the areas that are connected to the body systems that are affected. Very fabulous!"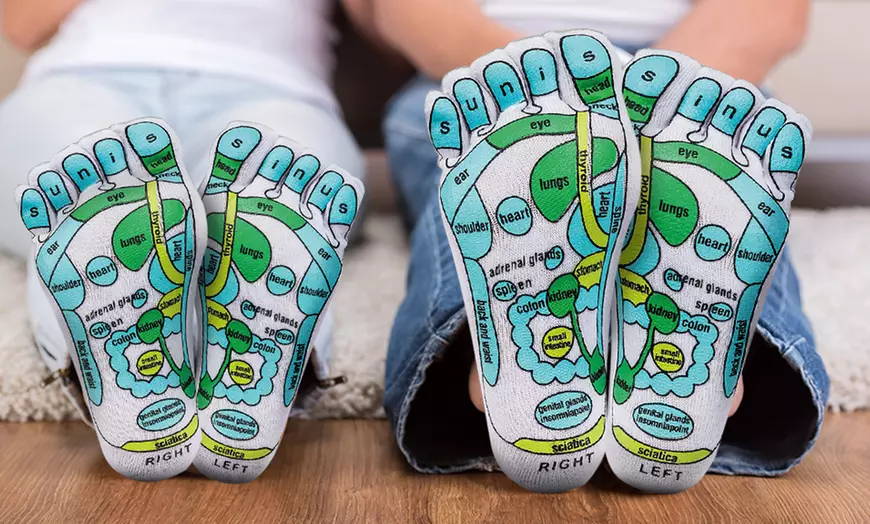 The foot has over 7,000 nerve endings, also known as reflex points. When various reflex points are stimulated, they induce a healing response. With repeated practice, these channels of blocked energy can be cleared resulting in improved overall health.
This technique has been used in eastern countries since ages! Now that we got to know the secret, it better late than never!

100% No Risk Money Back Guarantee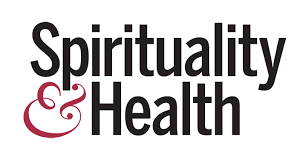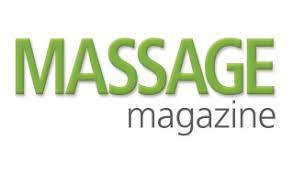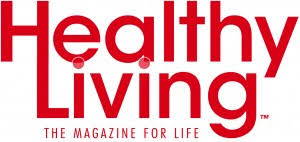 FREQUENTLY ASKED QUESTIONS
What are these Massage Socks made of?
These are made from high quality cotton material.
Yes, these are absolutely washable in the washing machine or hand wash
Will it fit any size feet?
Yes, these socks offer a universal fit approach. So it should fit any size.
Does it come with the Massage Stick?
Yes, it one pair of Massage Socks comes with a Massage Stick.

What do I do if I have any issues with my order?
For any issues regarding your order, simply email us at support@diyosworld.com. Our support team will resolve any issue as soon as possible. Also, we do offer exchange or return.
What about shipping and delivery?
Our fulfillment partner fulfills orders within 1 business day (Mon-Fri), a timeline which does not include Weekends or Holidays. Please remember that the delivery of your order is the responsibility of the shipping carrier (USPS, Fedex, DHL). 
Once a package leaves our fulfillment center, you must reach out directly to the shipping carrier selected during checkout to resolve delivery issues. You should have your tracking number ready when reaching out to the shipping carrier.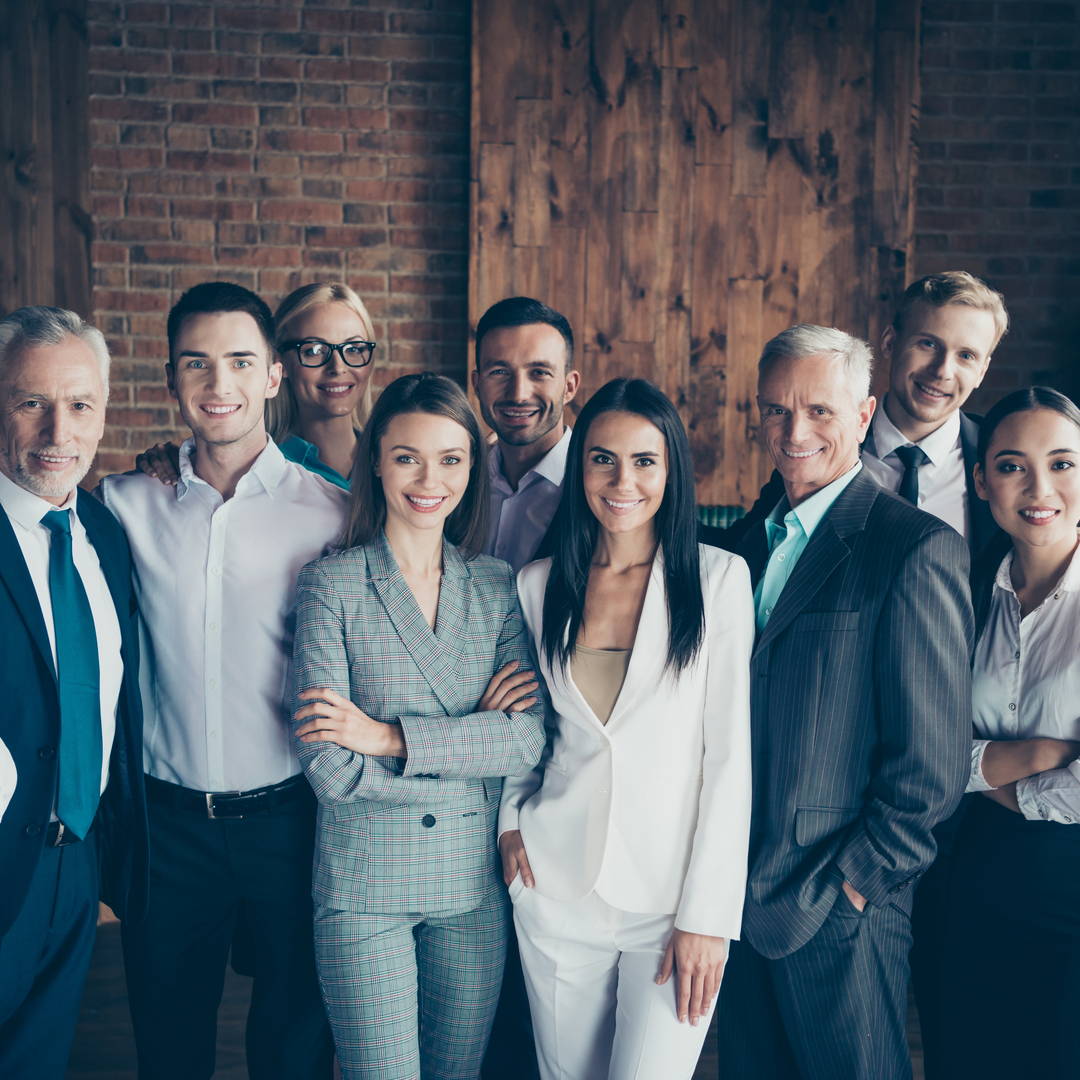 Fab Fountainz was found with a simple mission: Create unique products that provides one with utmost care and comfort! This explains the unique nature of our product.
Fab Fountainz was established in the year 2014 and within a span of just 7 years, we are now successfully serving 670,000+ customers globally online.


Ownership: We honour our commitments

Honesty: We demonstrate integrity 

Passion: We love what we do

Teamwork: We contribute to each other's success

Creativity: If it can be imagined, it can be done