Instant Leather Fixing Sheet
100%

gift chance Sale up to

60%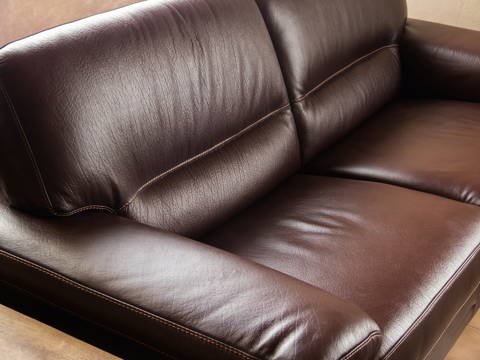 100%

gift chance
Sale up to

60%
Is it free shipping? Yes! ...
Yes! We offer free shipping on our 'limited time flash deal'.
Can I get support when the product is defective? Yes! ...
Of course! All you have to do is simply email us at
support@diyosworld.com
, and our team will prepare for an exchange or refund.
Will I receive confirmation of my order? Yes! ...
Yes, you will receive a confirmation about your order in the email used at checkout as soon as you place your order.
Is Leather Fix™ Waterproof? Yes! ...
Yes, once you stick it on, it won't let water pass through.
Is Leather Fix™ Scratchproof? Yes! ...
Yes, the high-quality durable leather makes it scratchproof.
How do we use Leather Fix™?
Very simple! Just Peel and Stick.
What is the size of the Leather Fix™ patch sheet?
The patch sheet is available in 3 different sizes: 20CMS X 30CMS, 45CMS x 50CMS, 50CMS x 120CMS.
Can I cut the Leather Fix™ patch sheet? Yes! ...
Yes, just use scissors to cut the leather repair patch sheet into any shape that you like.
Is there a Money Back Guarantee? Yes! ...
Yes, we offer a 60-Day Money Back Guarantee.